Jim Carlson, DVM, CVA, CVSMT
Dr. Jim Carlson is a 1993 graduate of The Ohio State University College of Veterinary Medicine. He began his veterinary career doing mostly western, or conventional, medicine. As with many veterinarians, Dr. Carlson became dissatisfied with the responses he would get from the allopathic approach.

Slowly Dr. Carlson began to integrate other types of treatments, such as nutritional medicine, using products like glandulars and whole body supplements from Standard Process. He began practicing traditional homeopathy, and in 2003 added homotoxicology to his repertoire. In 2004 Dr. Carlson attended the Chi Institute to be trained in Traditional Chinese Medicine and Acupuncture, and has been certified since 2005. In 2006, Dr. Carlson became certified by The Healing Oasis Wellness Center, and by the American Veterinary Chiropractic Association in Veterinary Spinal Manipulative Therapy, what we can call veterinary chiropractic in Ohio, since 2007.

Dr. Carlson is a referral veterinarian for The Ohio State University College of Veterinary Medicine and Medvet for acupuncture. By using an integrated approach of combining these alternative approaches with conventional medical treatments, he and his team at Lifetime Pet Wellness are able to provide some of the best medical plans possible for your pet. Dr. Carlson has been featured in Hobby Farm Magazine, This Week community papers, and the Columbus Dispatch.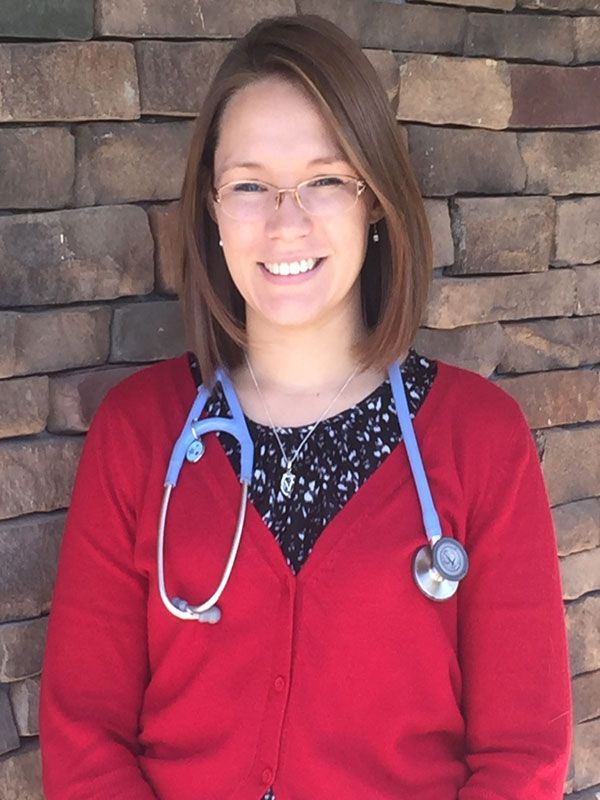 Dr. Kristina Laughman
Dr. Laughman is a graduate of The Ohio State University College of Veterinary Medicine. Her many professional interests include behavior, geriatric medicine, and dermatology. She is excited to be able to give a holistic approach in order to give her patients the best life possible, and plans to get certified in aspects of integrative medicine.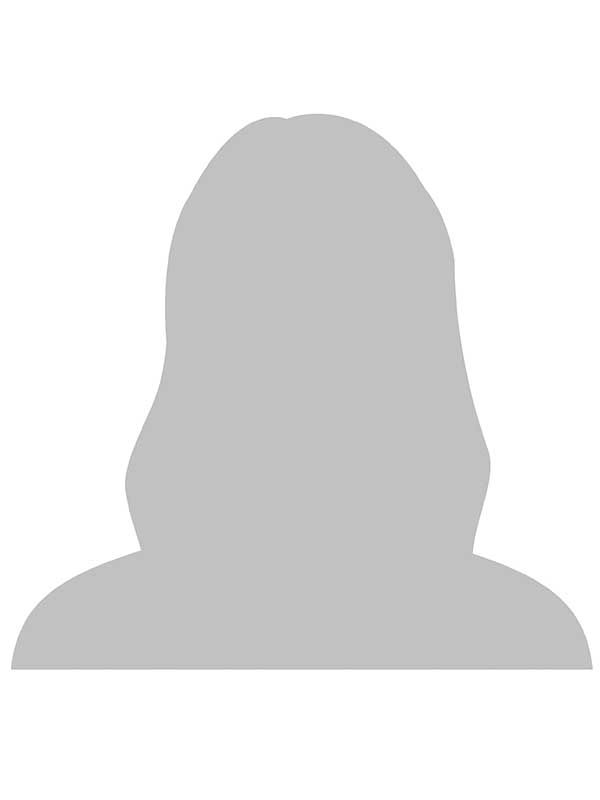 Dr. Sabrina Chambers, DVM
Dr. Sabrina Chambers is a 2005 graduate of the University of Pennsylvania School of Veterinary Medicine. She grew up in Long Island, New York and returned to work as a small animal veterinarian there for the first three years following graduation. From there, she moved back to Pennylvania where she met her husband and continued to cultivate her medical and surgical skills at a small animal and exotics/avian practice as an Associate Veterinarian and Medical Director.

Dr. Chambers moved to Delaware, Ohio in July of 2017. She joined Lifetime Pet Wellness to continue practicing small animal medicine. Her interests include multi-modal pain management, preventative care and senior wellness and behavioral medicine. She also enjoys small mammal and avian medicine and surgery.

She currently lives with her husband, two children and pit bull/boxer mix Bailey and feisty cat, Captain Jack.